Divalto and
its philosophy
We are a key player in the ERP/CRM market with software at the cutting edge of technology.
We place special emphasis on close relationships with our clients so that we are always able to offer you the best solution for your needs.
For more than 30 years, Divalto has enjoyed being recognized with expertise adopted by more than 12,000 SMEs and mid-sized companies.
Innovative

technology.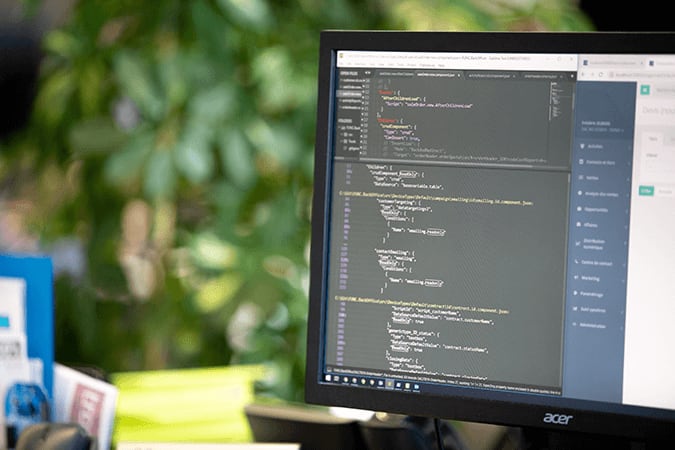 We offer our clients ambitious solutions which feature the latest innovations useful to SMEs and mid-sized companies. Beyond functionality, we make sure that we offer the most secure and intuitive technical solutions.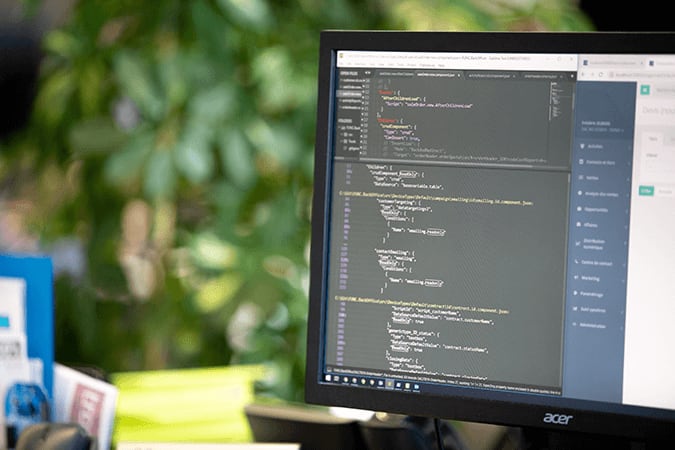 SaaS

solutions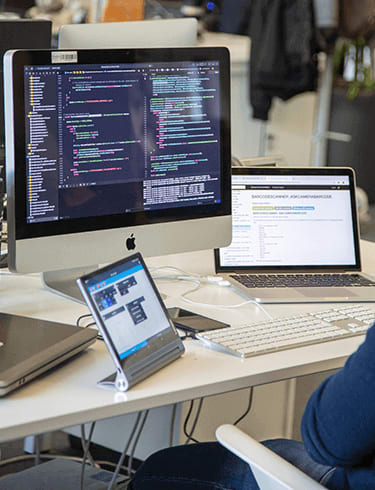 With SaaS (Software as a Service), your software is accessible through subscription to a service. This service includes a dedicated area where your package is installed. We are responsible for putting in place this distance hosting solution and keeping it in operation.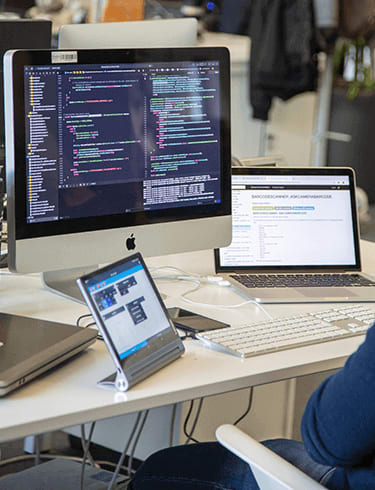 Digital

transformation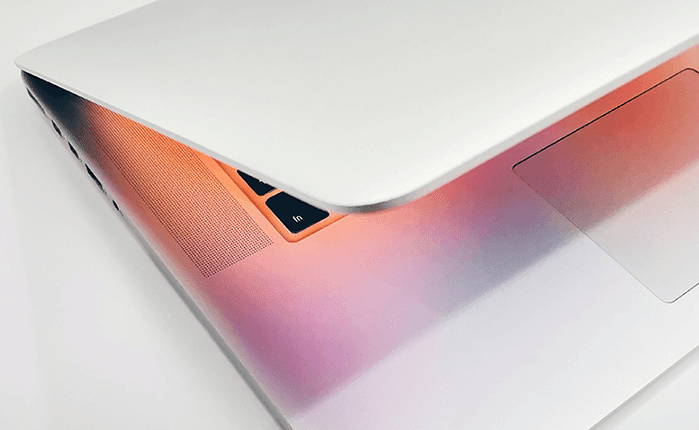 When we talk about digital transformation, we are talking first and foremost about change. Divalto offers solid, interfaceable solutions. They adapt to your business model and incorporate new technologies very quickly.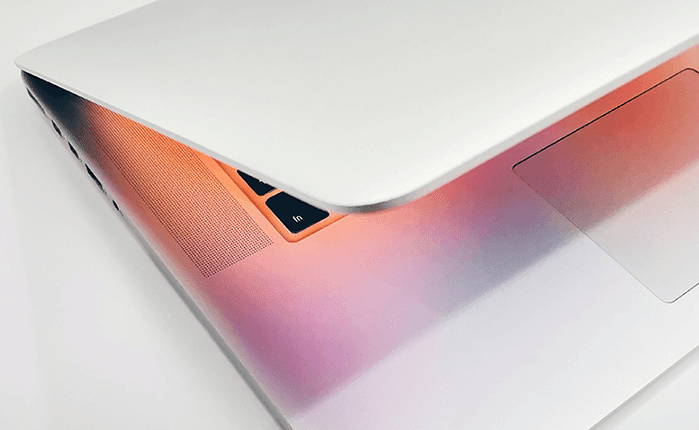 Implementation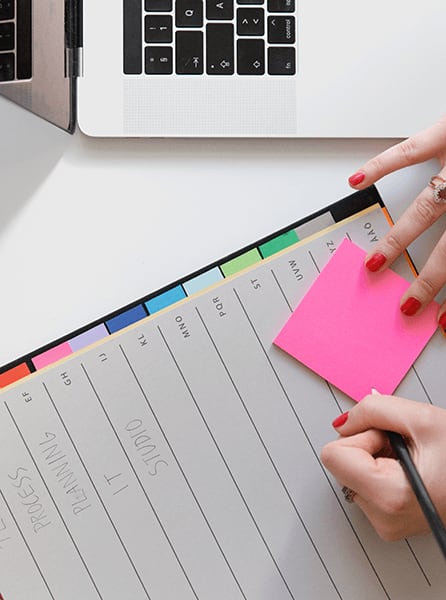 Did you know that 4 out of every 5 projects fail due to poor implementation? We work with your network of partners to offer you the method most suited to your organization. Our ecosystem can help you to identify your needs.